I've been waiting for this little vacation for a while! I've rested, spent time with the family, and created! I am so thankful for everyone and their support!
I've also been waiting for this SALE!!!
If you haven't heard... Most sellers will be discounting their store 20% off and there is a code (CMT12) for an additional 10% off!!!
My wishlist is LONG!!
Here are some items from my wishlist:
from the amazing Lori...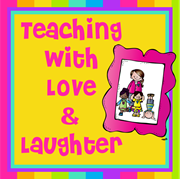 from Jessica...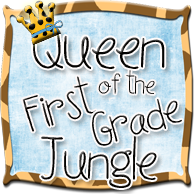 from Kristen...
And of course every clip art set from
that I don't already own! haha
I have a lot more stuff but I'll stop now! :)
Stop by my store and find these products:
*NEW*
*NEW*
Now you've seen what's on my wishlist and item from my store...